our company
We are a skilled and diverse team of over 20 design and marketing professionals that work together to scale your business at every stage. With backgrounds and formal training in the science of design, marketing strategy, branding and business operations, Coupar has the varied talent to address the current and future needs of our clients.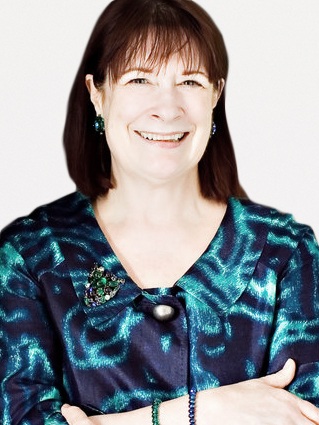 Krista Coupar
Krista Coupar, founder and CEO of San Francisco's COUPAR, pioneered the synthesis of business consultancy and interior design practices. From company headquarters in the San Francisco Design Center, Krista has built a multi-faceted consultancy that coaches, counsels, and empowers elite designers, architects, builders, artisans, and showrooms. Since 2007, COUPAR has offered innovative solutions for business operations, project management, and marketing communication to the design community.
While a creative holds the vision of their company, they may not have access to the resources that will help their business grow. Krista premiered à la carte services for designers by forming a highly experienced team to provide technical support, management and marketing as needed. This flexibility makes a firm's design team more scalable allowing for stability and strength through growth periods. By systemizing the design process through its studio team and using these business insights to execute innovative communications quickly through its marketing team, COUPAR accelerates growth, enables more profitability and ultimately frees clients' creativity.
Giving back to the design community, Krista serves on The Institute of Classical Architecture & Art's Northern California board and the Host Committee for Enterprise for Youth's Private Collections. She has been featured in Huffington Post, Luann Nigara's A Well-Designed Business podcasts, Design Influencers Conference and MyDomaine.
Professional
Excellence
We strive to deliver the highest level of service to our clients providing them with consistent, efficient and solution-based strategy. This planning allows them the freedom to be creative while scaling their business and growing their bottom line.
Industry
Innovators
We are industry pioneers. Our continuous examination of how the influence of technology integrates with traditional aspects of design ensures it doesn't become antiquated.
Best
People
We support the idea of kindness with a deep appreciation for the work of our colleagues. An ethos of mutual respect and accountability attracts the best team of professionals and the leading clients in the design industry.
At Coupar, we are focused on driving the industry forward. We donate 10% of our time to industry non-profit organizations dedicated to providing educational opportunities for young people. We work with ICAA Northern California and Enterprise for Youth's Private Collections to drive attendance for their annual fundraising events and raise awareness for these organizations. Contact us if you want to learn more.