case study
Jonathan Jordan Fitness
Challenge
Jonathan Jordan wanted a compelling brand identity and comprehensive website that showcased his depth of fitness knowledge, unique point of view, and differentiated him as a fitness thought leader.
SOLUTION
We created an entirely new website to enhance Jonathan Jordan's digital footprint. To tailor to the brand's specific needs, we customized a Squarespace website which allowed for flexible and scalable updates as the company's objectives evolved. The website now reflects a fresh and unique presence that appeals to current collaborators and prospective clients. It strengthens brand identity and serves as a content destination for those looking for health and lifestyle advice. Currently, Jonathan Jordan's brand is threaded throughout all communications: website, social media, content marketing, newsletters, and partnerships.
KEY TAKEAWAYS
Created a functional website with an enjoyable user experience for various platforms and devices
Developed brand story through bio, key services, and testimonials
Designed an ebook for lead generation and to strengthen brand authenticity
Developed newsletters to educate and provide personal insights
Client
Jonathan Jordan Fitness
www.jj-fit.com
Scope
Website Design
Content Marketing
Location
San Francisco, CA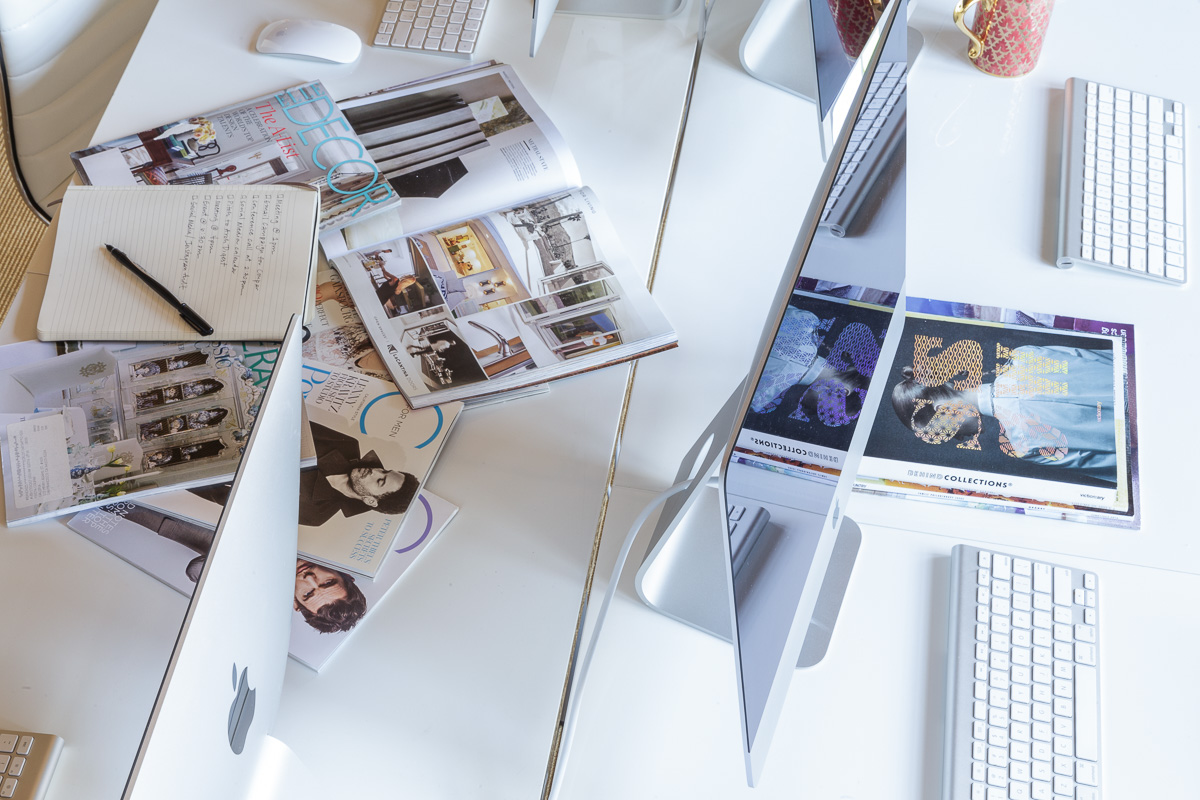 We've designed more than 75 websites for the design and luxury industries including AranaFit and Jonathan Jordan Fitness.
OUR ROLES
Brand strategy
Content development
Visual Identity
Digital strategy
Newsletter campaign
OVERALL RESULTS TO DATE
Websites we've created: 75
Websites we've contributed to: 10
Average time to develop new site: 2 months
Average time to refresh current site: 2 weeks - 1 month
Ready to take your website to the next level? contact us for a free consultation.