Your Guide to designLIVE
With the conclusion of the first annual designLIVE summit, we're still in awe of the fantastic design talent that the San Francisco Bay Area has to offer. Last week, over 200 attendees joined us over the course of two days to participate in insightful lectures and shop local Sacramento Street boutiques in celebration of the local design community. Below we've pulled together a quick recap of our programming, presented in collaboration with California Home + Design, in case you missed it!
Thursday, September 15
LOVE or HATE
California Home + Design Editorial Director Lindsey Shook and Chairish President Anna Brockway called upon trendsetters Cassandra LaValle of CocoKelley, Martha Angus of Martha Angus Inc, Jeff Holt of HEWN, Jordan Adair of Adair Design Group, Hillary Thomas of Hillary Thomas Designs, Nancy Evars of Evars + Anderson, Allison Bloom of Dehn Bloom, and Benjamin Dhong of Benjamin Dhong Interiors to weigh in on the latest trends. The consensus? Time to say goodbye to banana leaf print, crochet art, televisions in the living room, and excessive built-ins.
Investing in Your Real Estate
Moderator Alf Nucifora of The Luxury Marketing Council of San Francisco covered how interior design, staging, and quality products contribute to the ROI of your home. Ruth Krishnan of Paragon Real Estate, Julie Lloyd of Clive Christian Interiors, Jeffrey Smith of Michaan's Auctions, Antonio Martins of Antonio Martins Interior Design, and Josh Grout of Aaron Gordon Construction, Inc.
The Power of Showcase Design
Coupar's own Krista Coupar sat down with Annie Lowengart of Ann Lowengart Interiors, Julie Rootes of Julie Rootes Interiors, Interiors Photographer David Duncan Livingston to explore the power of showcase design, concluding that showhouses are an incredible marketing vehicle for building your brand.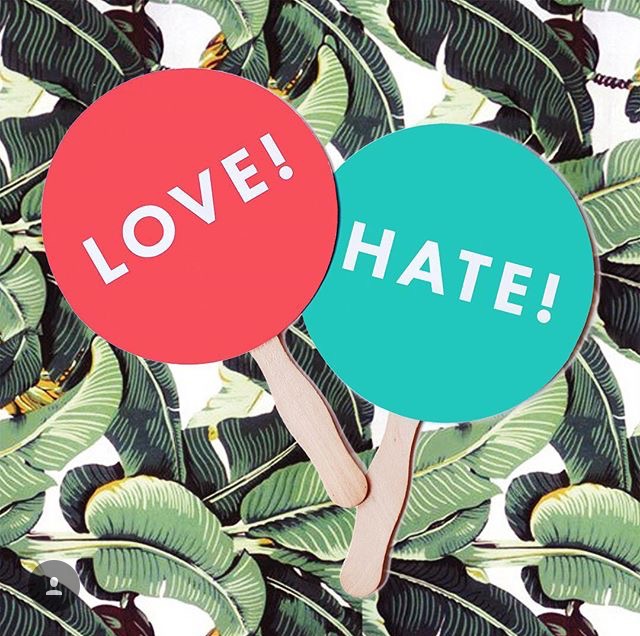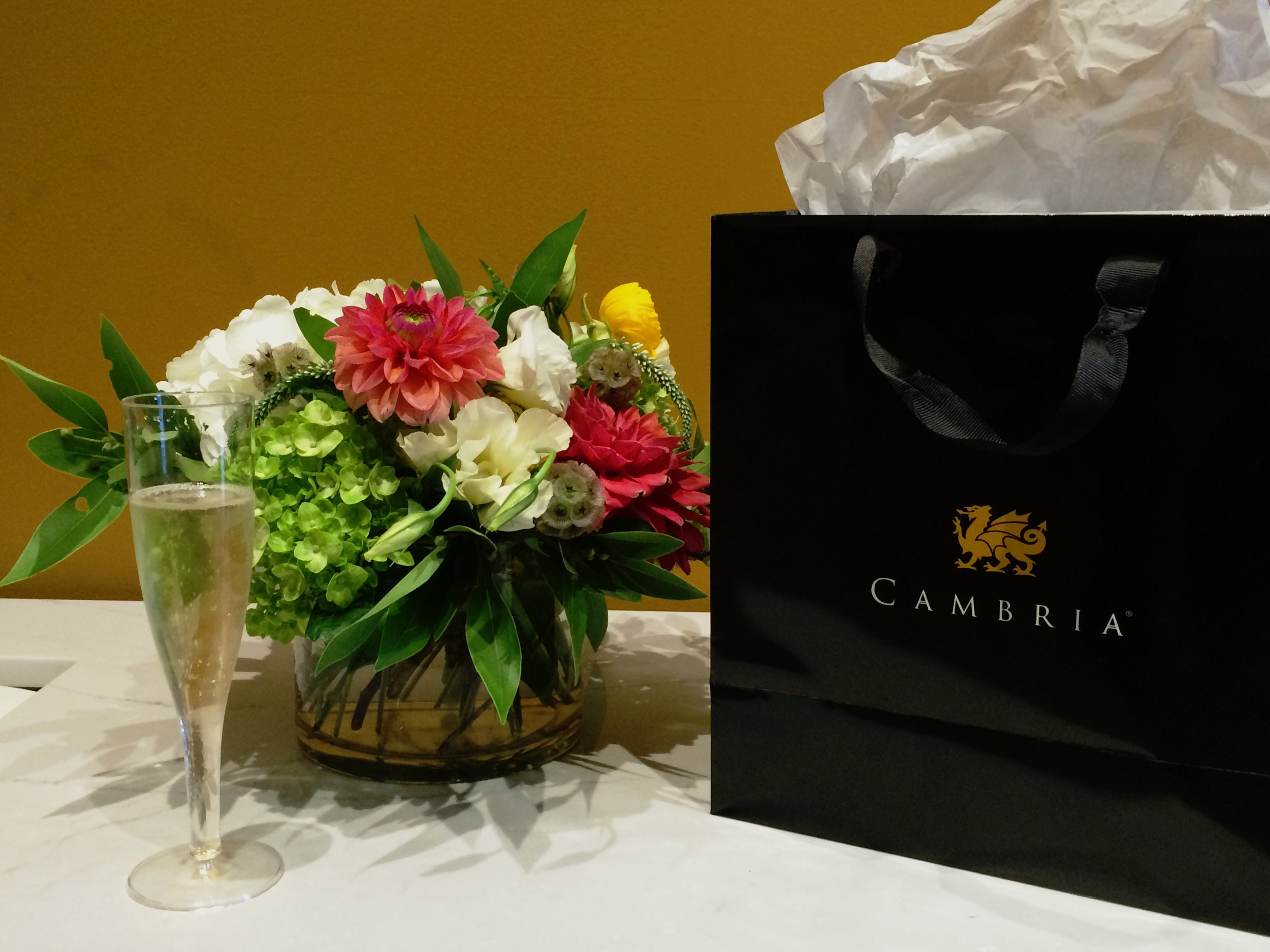 Friday, September 16
Getting Published—Marketing Yourself
CHD's Lindsey Shook, designer Philip Wood, and Krista Coupar joined forces to discuss the importance of being published in print and how local design publications can contribute to their communities.
Splurge vs. Steal
An eclectic group of designers— Emilie Munroe of Studio Munroe, Holly Hollenbeck of HSH Interiors, Courtney Lake of Pottery Barn, and Cynthia Spence of Cynthia Spence Design—joined Krista Coupar for a conversation on when to invest and where to save in home decor and design. The panelists agreed that no matter the budget, all homes can benefit from affordable accessories from Pottery Barn and previously-loved vintage finds from Chairish.
California Global
CHD's Lindsey Shook, Ben Ospital of MAC, Paul Wiseman of The Wiseman Group and Amir Mortazavi, Founder of M-PROJECTS & Co-Founder of CANOPY, and Philip Wood considered how Californian lifestyle has influenced design across the globe. Speakers emphasized the importance of indoor-outdoor living, green spaces, and contemporary casual style.
In addition to programming, guests enjoyed a fantastic Sip & Shop walking tour of Sacramento Street featuring Alys Grace, BaBoo, Hillary Thomas, Serena & Lily and a Cambria pop-up shop.
Please join us in thanking our co-presenter, California Home + Design, and generous sponsors—ATG Stores, Cambria, Chairish, Clive Christian Interiors, Cosentino, Paragon Luxury Real Estate, Luxe Interiors + Design, Pottery Barn, SFC&G, and The Luxury Marketing Council of San Francisco—for making this event possible
Stay tuned for details on 2017 programming and learn more about designLIVE here.