Coupar Attends Jingle & Mingle Charity Event
Last night, the design community of the Bay Area came together to support a very important charity, Children of Shelters, at the 15th annual 2016 Jingle & Mingle party in the San Francisco Presidio.
Held at the Golden Gate Club in San Francisco, the Coupar Team was in attendance to experience the hugely successful celebration that included a mind-bending exhibition of holiday wreaths—and wreath-interpretations—from designers like Kendall Wilkinson, The Wiseman Group, and Mead Quin Design.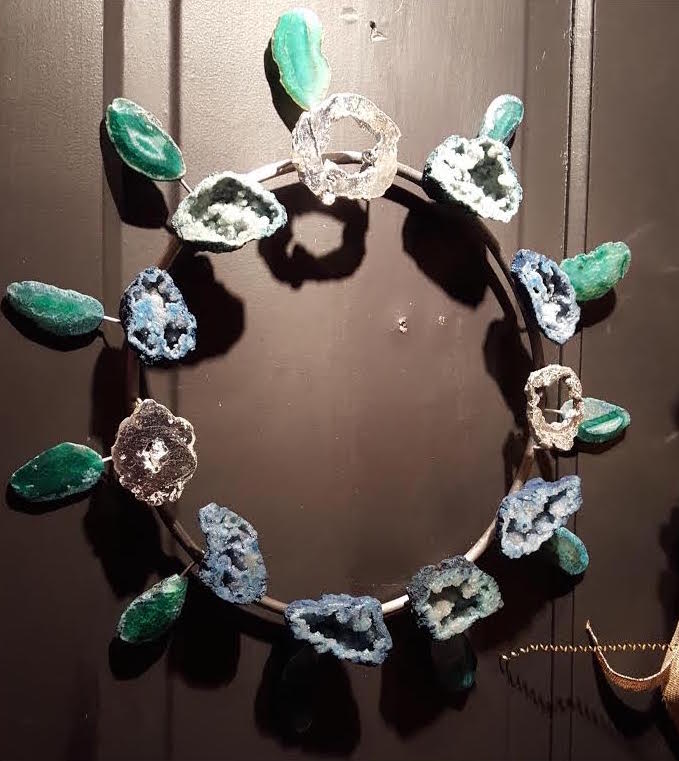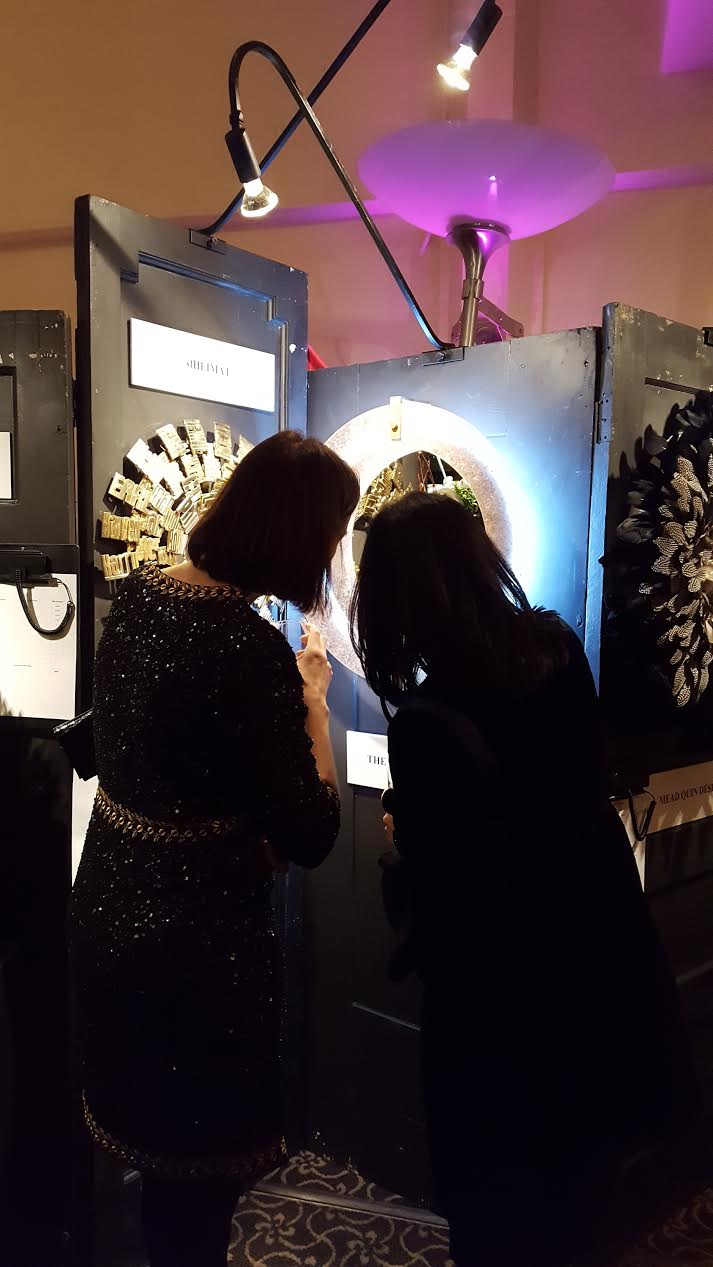 Displayed under a show of stunning snowflake lights, over twenty carefully crafted wreaths, from the traditional to thoroughly modern to the positively eccentric. The signature event also included contributions from like Evars + Anderson Interior Design, Elisa Marie, 7 on Locust and many others.
Guests were treated to delicious hors d'oeuvres including miniature sliders, butternut squash soup, dim sum, specialty cocktails, a hot cocoa bar, among other treats. Guests caught-up with other industry players and long-time friends over bubbles and bites.
But besides mingling with many of the Bay Area's design industry's leaders, most importantly, this festive event raises money for children served by the homeless care system in and around the Bay Area. The fabulous Children of Shelters charity provides music lessons, tutoring, art supplies, for children in poverty to kids affected by poverty and homelessness. To donate to Children of Shelters, please click here.