The Art of Greenery
Pantone's 2017 Color of the Year has received widespread approval from the design community, but how does it apply to artwork? We've asked our favorite art experts—Stephanie Breitbard and Evie Simon of Simon Breitbard Fine Arts, Greg Lejnieks and Amy Nelder of Chloe Gallery, and James Bacchi and Annette Schutz of ArtHaus—to share their favorite pieces that showcase this vibrant hue.
Chloe Gallery
"I love Pantone's choice for Color of the Year!" says Chloe Gallery Co-Founder and Artist Amy Nelder. "A focus on this rich and vivid tone revives us—the sight of this green brings us back to o ur own core connection to the earth and to each other. It's very joyous."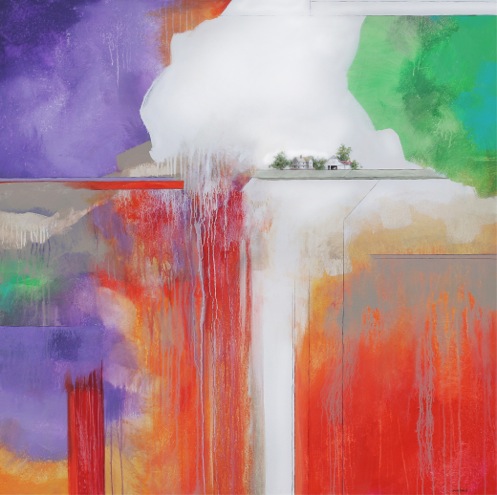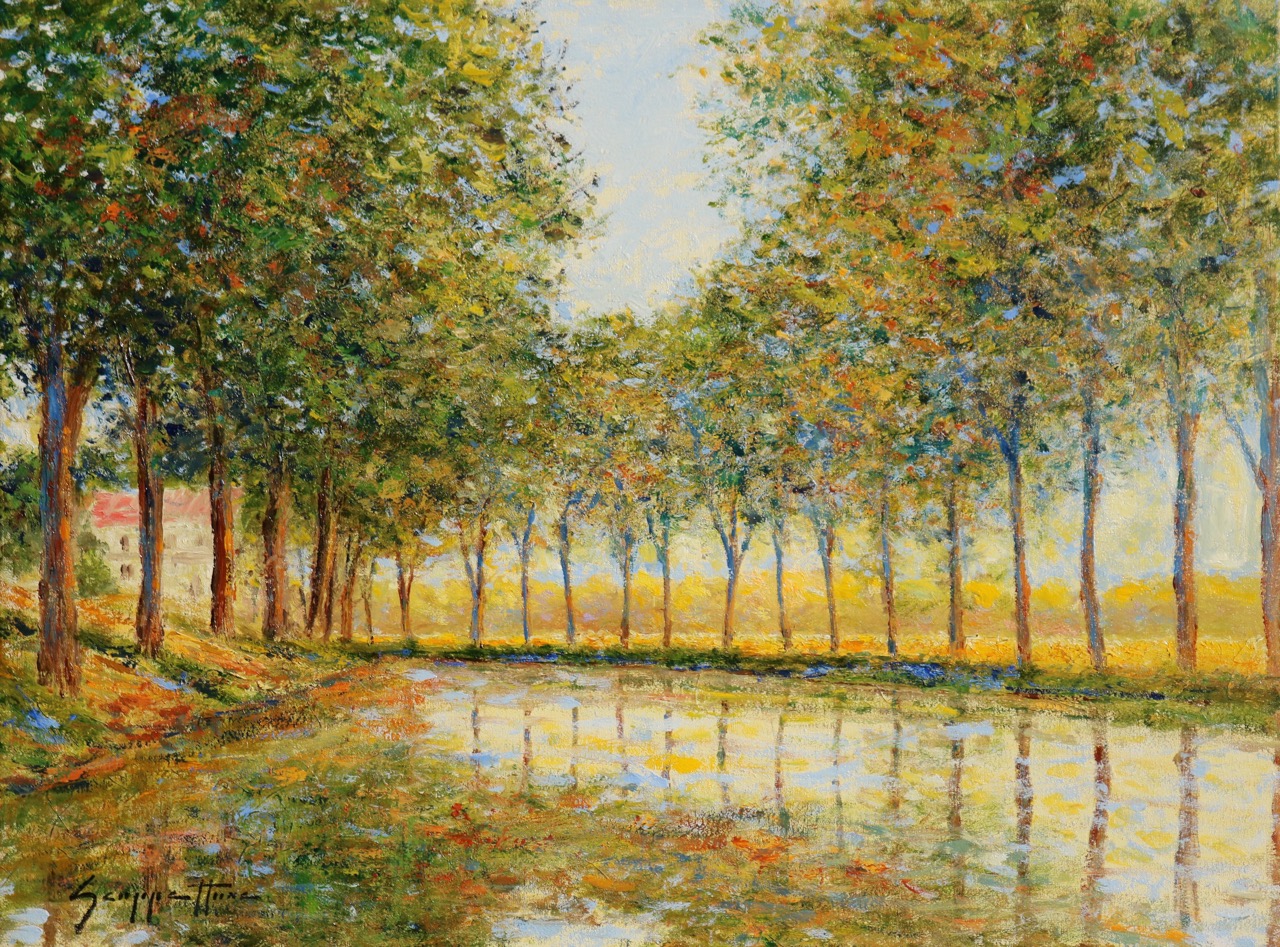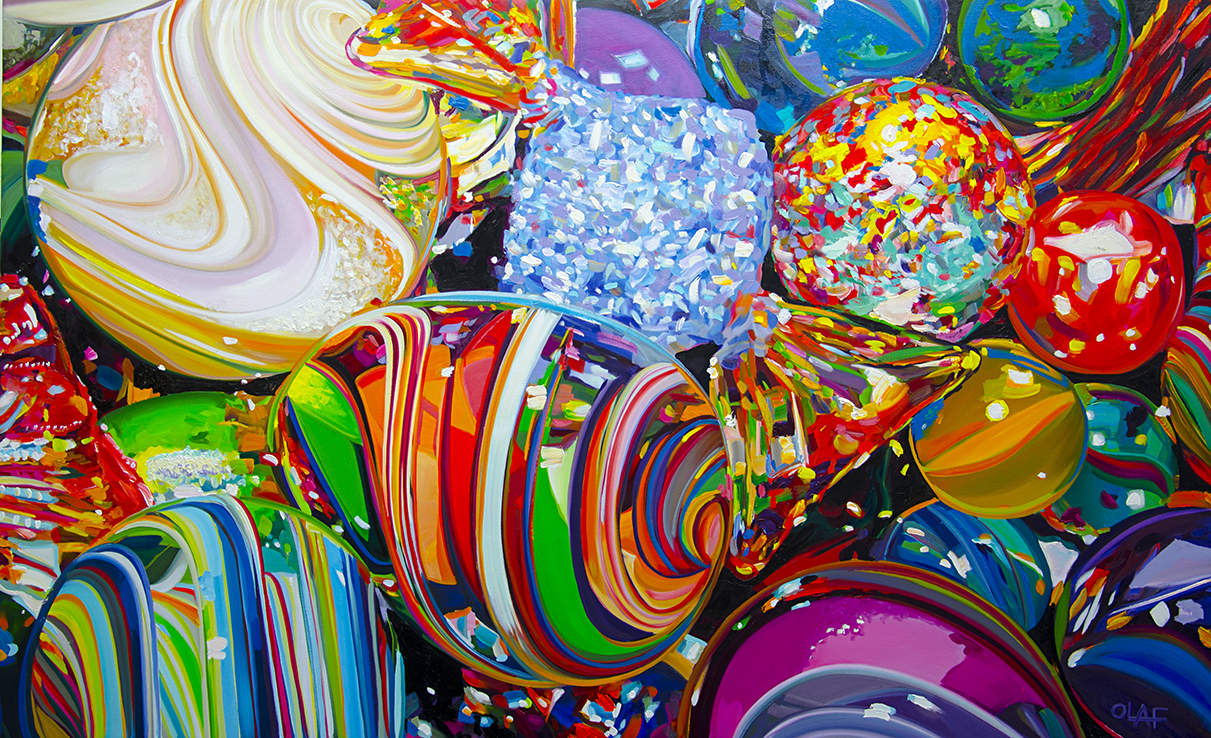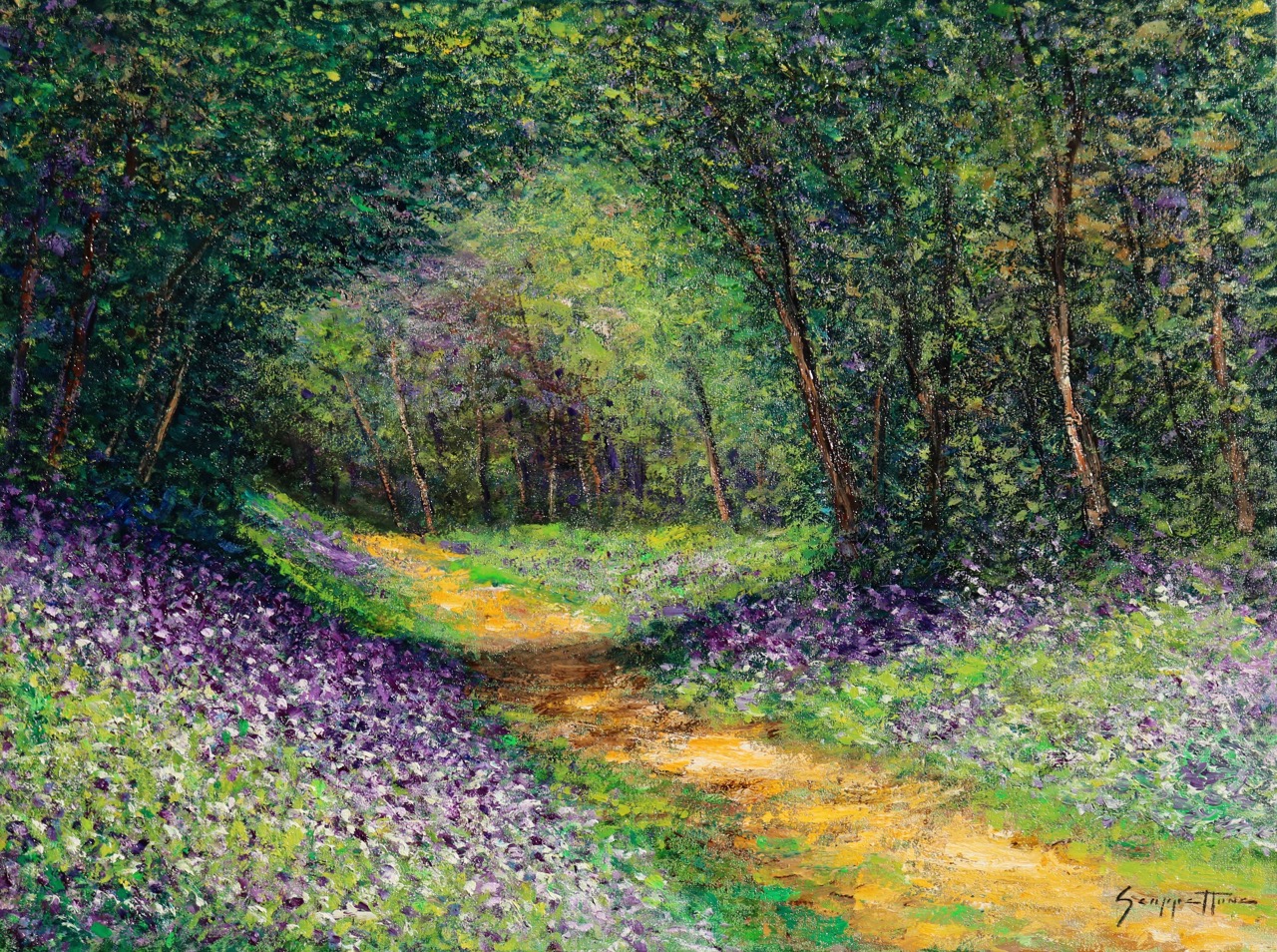 "I think a green like this leads us into a nice mindfulness, because you can't help but feel very present when you're around it. Look how good you feel when you see the following pieces! All of these images are either reviving, relaxing, or both."
Amy continues, "Isabel Emrich's "Summer Sunshine" appears as though the artist has used every one of the Ethereal Material palette on Pantone's Greenery Color Pairings page."
ArtHaus
ArtHaus Gallerist James Bacchi does not share Amy Nelder's overwhelming enthusiasm for Pantone's 2017 Color of the Year. "Certainly not as exciting as last year's duo [Serenity and Rose Quartz], but as retro as it gets when it comes to green," James notes.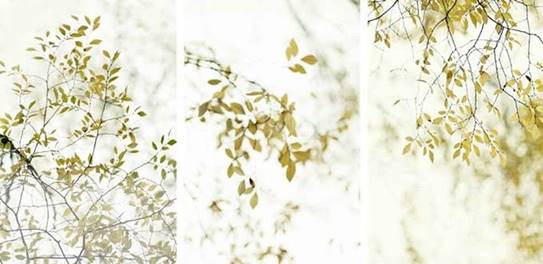 ArtHaus Gallerist Annette Schutz begs to differ. "Greenery is fresh. For me, it embodies hope, growth, and renewal."
Simon Breitbard Fine Arts
Simon Breitbard Fine Arts' Director Evie Simon is overwhelmingly optimistic about this year's Pantone color choice. She says, "Nothing like a little greenery to chase the winter blues away! This year's award-winning Pantone color in artwork can add a fresh touch, conjure a nostalgic thought, or lifts one's spirit. It is always versatile, always beautiful and just unexpected enough to cause us to pause and enjoy the greenery."
Simon continues, exploring specific artists' choice of the playful hue. "The elegant nostalgia of Jay Kelly's work is energized with a splash of unexpected color. Kelly's classic fashion-based work is made up of collage using paper from vintage novels, magazines, music score, and hand-dyed paper. This disciplined and extremely detailed process in black and white, combines with the gestural application of color, results in a work of art that thrills us both visually and emotionally."

From the selected images above, it's clear that Pantone's Greenery is a winner when it comes to artwork. We can't wait to see how artists continue to explore this gorgeous green.